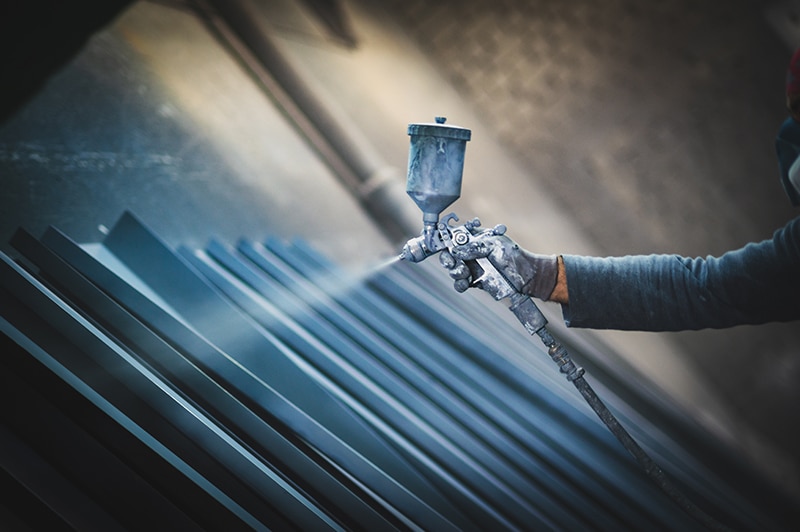 Vanguard Metal Coating is the preferred metal finishing company for industry in the Atlanta to Charlotte corridor.
Our highly skilled team is focused on precision and quality to meet the demanding powder coating and teflon coating needs of your industry.
Our Teflon Coating Service is the only one available in South Carolina.
Our saline-based pre-treatment system provides the best possible pre-treatment for steel, aluminum, and galvanized parts.
Our powder coating booth allows us to change colors in 15 minutes without risk of contamination from previous colors to give us unequaled flexibility in scheduling your parts to meet your delivery requirements.
Our commitment to your satisfaction and our attention to detail is backed by a strong code of ethics to which we hold ourselves. Contact Vanguard Metal Coating today!